2022 I Songpa-gu, Seoul, South Korea
RAEMIAN GARDEN CAFE

래미안 X 베리키친 카페 디자인


Client I Samsung C&T
Very Joon Oh Project Team
Specs
Address : 17 Chungmin-ro, Songpa-gu, Seoul
1st Floor Area (대지) : 4,540.35㎡
Facility Size (시설면적) : 730.76㎡




래미안 브랜드 가치를 보전하기 위하여, 래미안과 베리준오는 지난 4년간 브랜드 가치에 대한 연구를 함께 진행했으며, 2022년 6월 오픈하는 래미안 갤러리의 브랜드 경험존은 그 고민에 대한 결론이자, 시작점 입니다.

일상에 지친 현대인에게 400평에 달하는 도심 속 수공간, 녹지 정원에서의 휴식과 함께 커피와 건강한 브런치를 즐기는 카페, 친환경 라이프 스타일을 제안하는 얼스피릿 스토어로 구성되어 래미안이 추구하는 프리미엄 라이프 스타일과 주거 문화에 대한 가치 철학을 전달합니다.


To continue to increase the value of Raemian's brand, Raemian and VJO have worked together on branding over the past four years. The brand experience zone of Raemian Gallery, which opened in June 2022, is the conclusion and starting point of the study.

It is composed of 14,200sqft of garden with fountains, RAEMIAN X VERY KITCHEN where you can enjoy coffee and healthy brunch, and Earthpirit Store which presents premium and eco-friendly personal care products, to deliver Raemian's premium lifestyle and value philosophy of residential culture.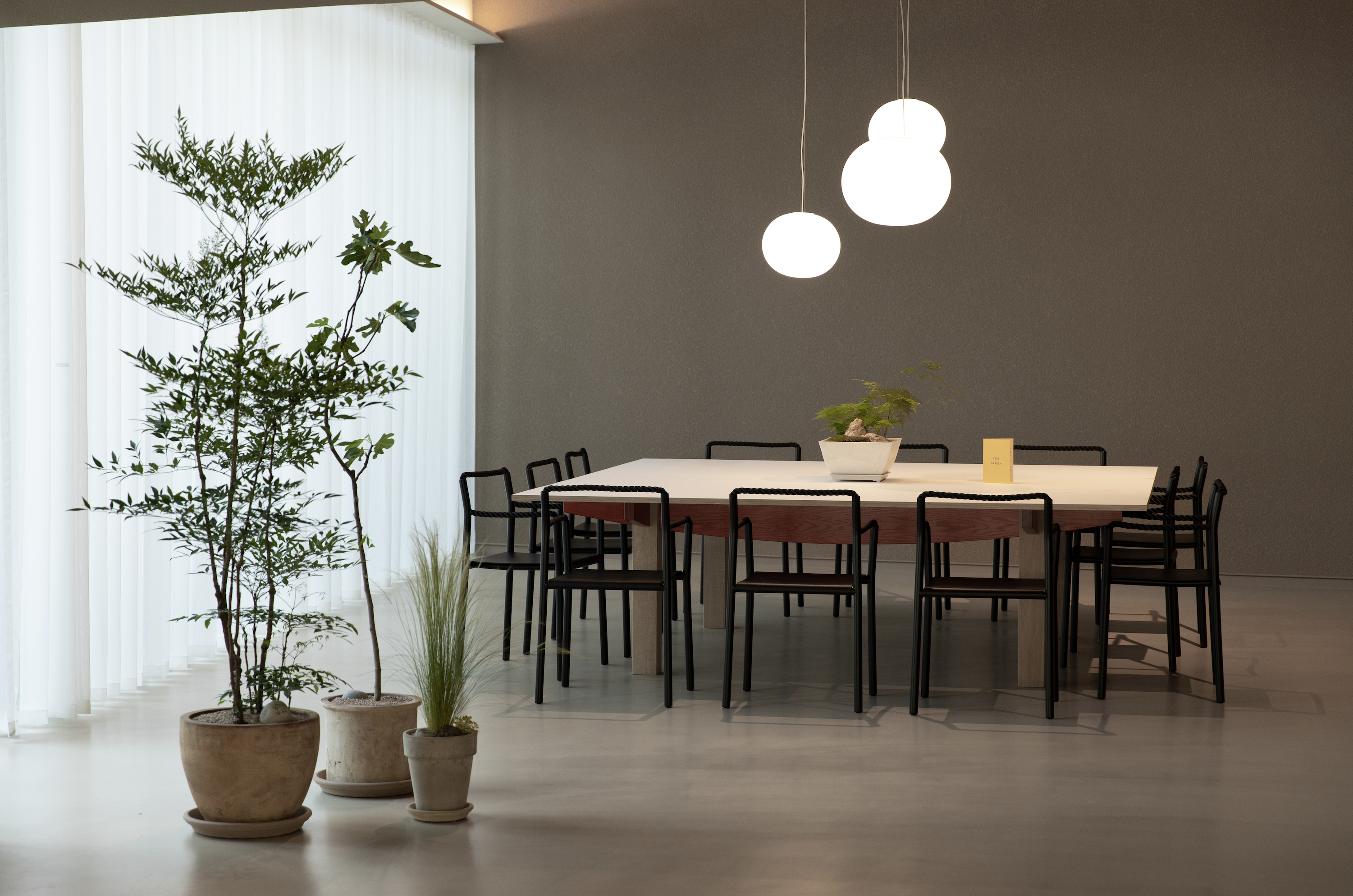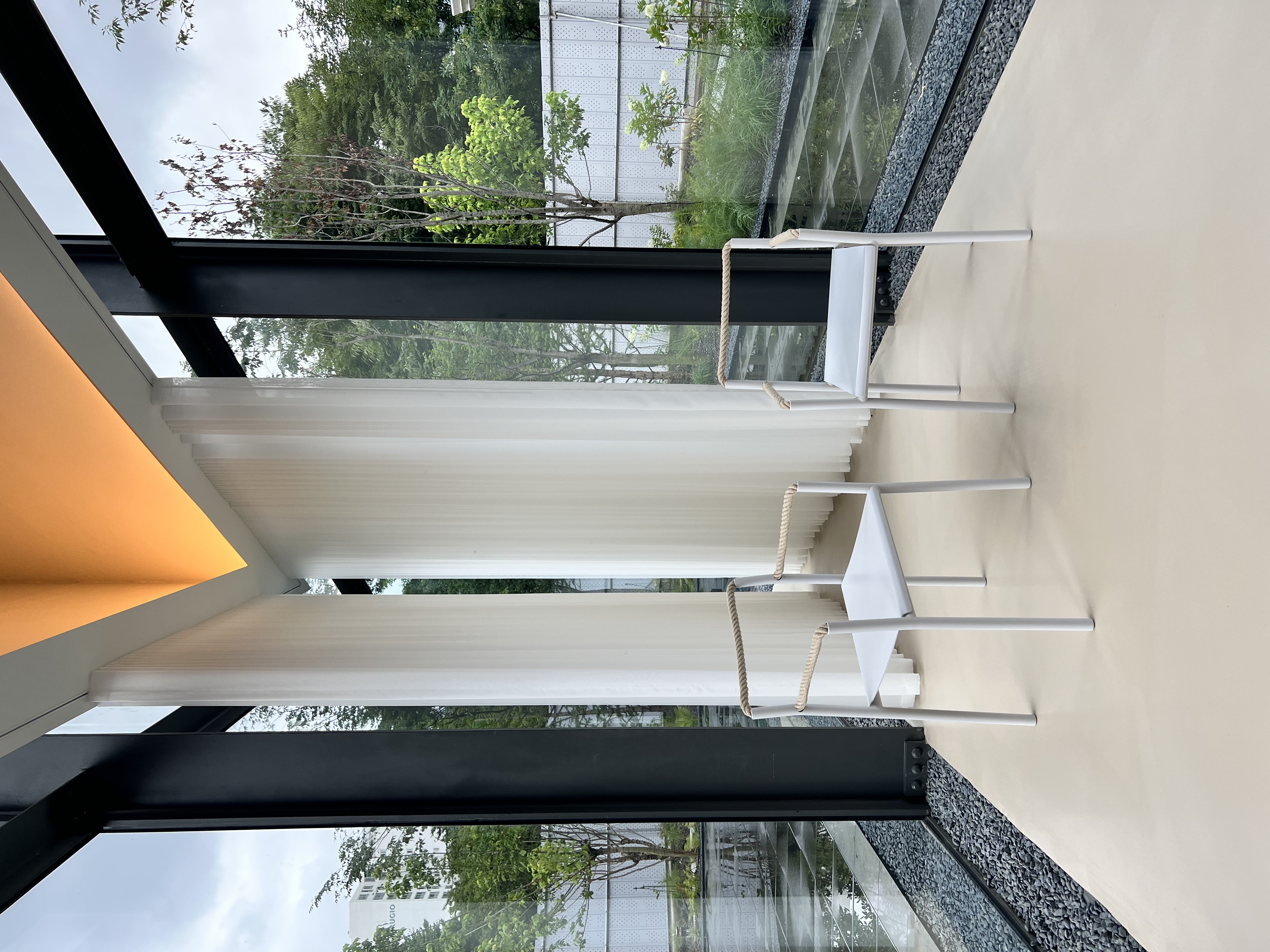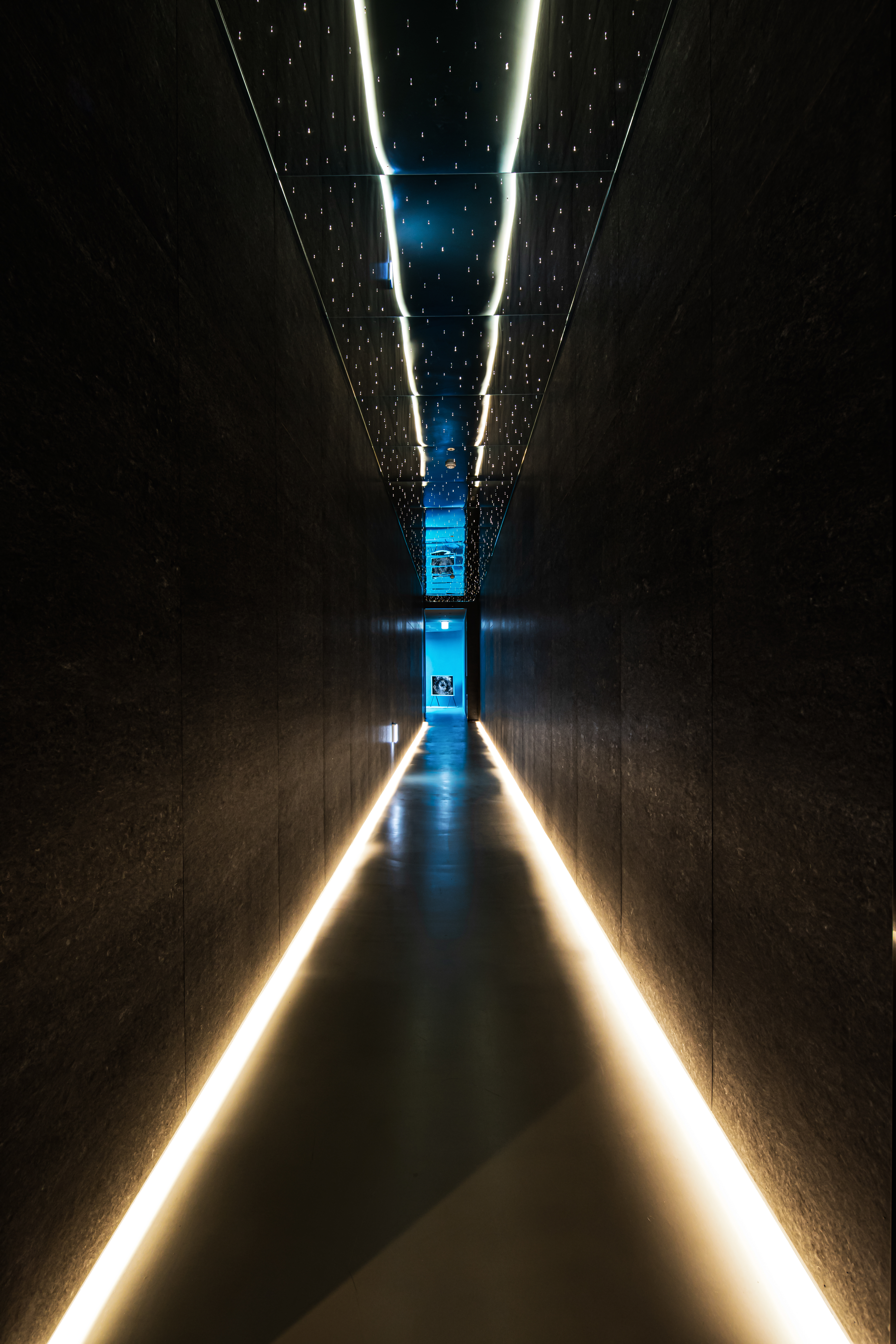 RELATED WORKS
︎︎︎
VIEW OTHER WORKS I SPACE ︎︎︎