2020 - 2021
RAEMIAN RMA SYSTEM
래미안의 주거 상품 RMA 패키지 컨셉 개발
CLIENT. Raemian

︎ Branding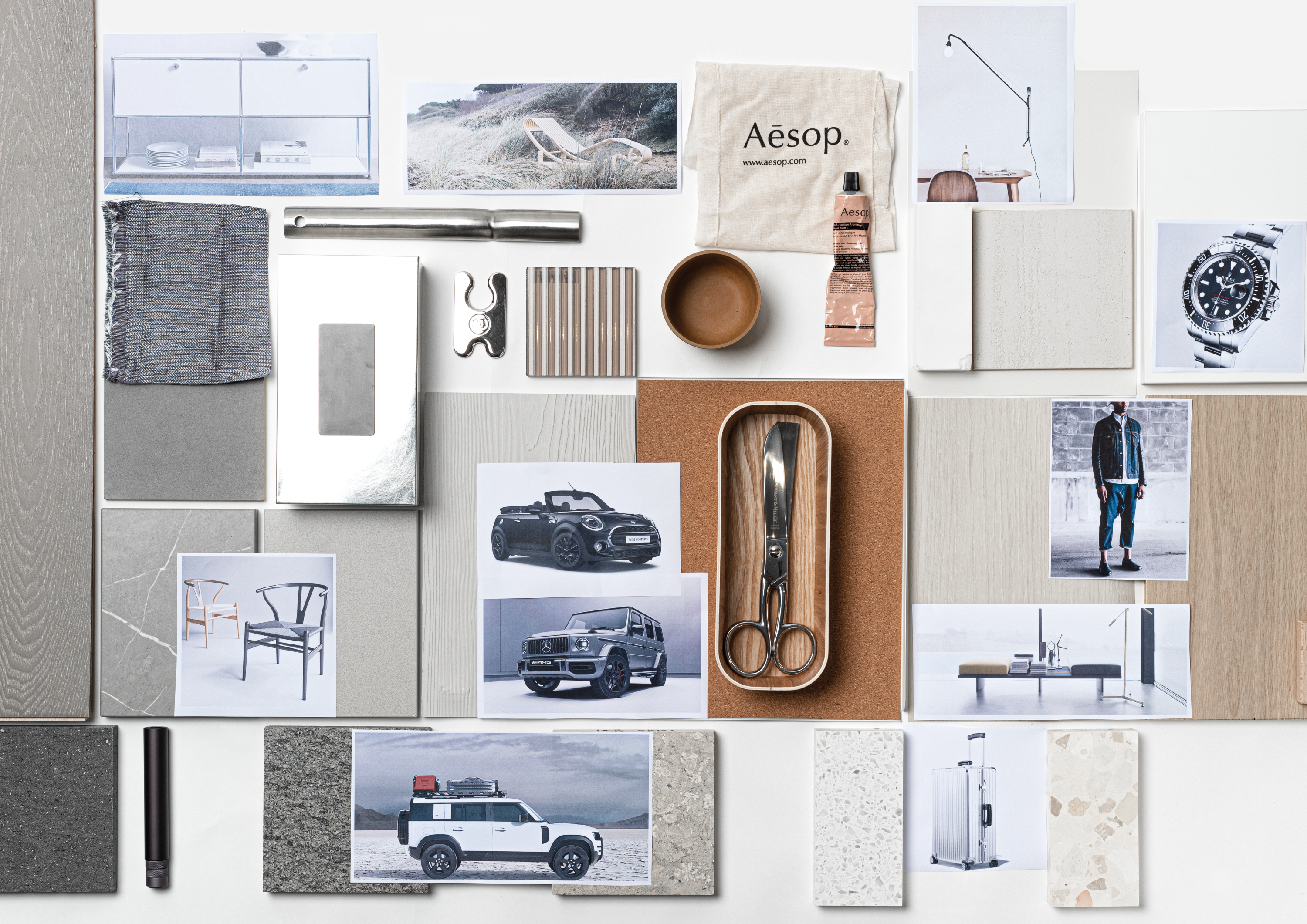 ---
OVERVIEW. 주거 공간의 트렌드는 편안한 거주성을 바탕으로 휴식을 제공하는 기능적 충족을 넘어 개인의 성향이 반영된 라이프 스타일 완성의 공간으로 변화하고 있으며, 개인적 취향과 개성이 강한 밀레니얼 세대가 고객으로 등장하고 있습니다.
새로운 세대를 위한 새로운 주거 공간 솔루션으로 평형의 구분이 아닌 타겟 고객의 성향을 반영한 스타일로 구분하여 R,M,A 세 가지 상품 패키지를 개발하였습니다.

The trend of residential space is changing from functional satisfaction of providing comfortable residence to completing a lifestyle that reflects individual preferences. Millennials with strong preferences and personalities are emerging as new customers as well. As a residential solution for new generations, we developed three different product packages: R, M, and A. Rather than categorizing the unit by sizes, it classifies the product by interior styles that reflect the taste of target customers.


RELATED WORKS
︎︎︎
VIEW OTHER WORKS I COMMUNICATION ︎︎︎