2021 - Present I Minhang District,

Shanghi, China
COSMAX SHANGHI HQ
코스맥스 상하이 HQ 건축 디자인 및 설계


Client I Cosmax
Very Joon Oh Project Team
Project Team
Creative Director: 오준식
Staff: 황보성희, 김세흔, 양슬기, 이소라, 박광철, 임선호
Partners
Architectural Design: 곤우건축
Scheme Execution: 곤우건축
Constructioin Manager: 삼안
Specs
Address : 上海市闵行区华宁路4026号
No.4026, Huaning Road, Minhang District, Shanghai
Lot Area (대지) : 13,402㎡
Gross Area (연면적) : 72,715㎡


코스맥스는 글로벌 No.1 화장품 연구·개발·생산 기업입니다.
뛰어난 기술력과 체계적인 생산시설을 기반으로, 전세계 600여개 기업의 상품을 책임지고 있습니다.
베리준오는 코스맥스 차이나의 상하이 HQ 건축 디자인 및 설계 프로젝트를 진행중입니다.

Cosmax is the number 1 global cosmetics research, development, and production company. Based on outstanding technology and systematic production facilities, they are responsible for the products of more than 600 companies around the world. VJO is working on the Shanghai HQ architectural design of Cosmax.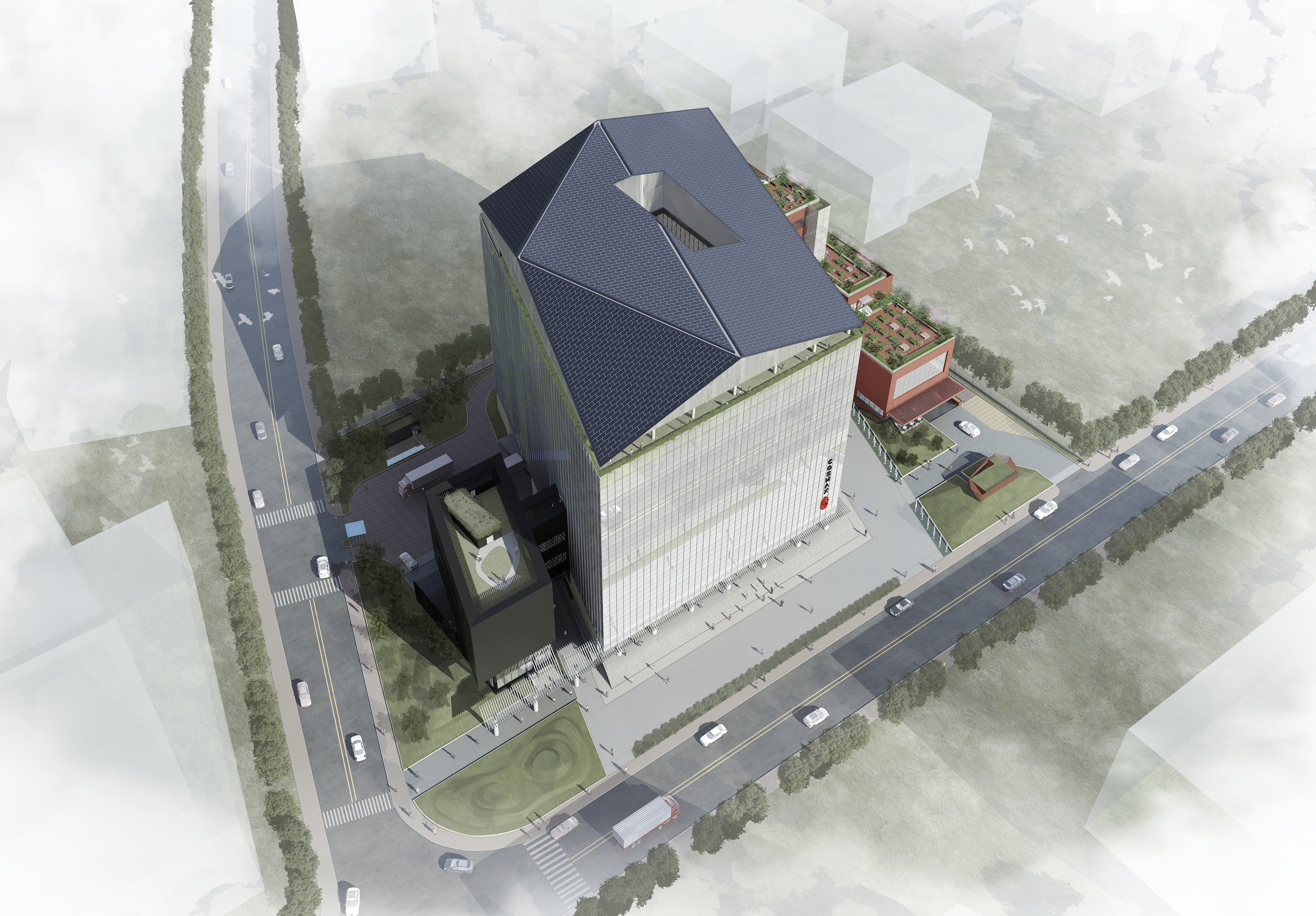 PROGRAM
1. Headquarter
2. Research Center
3. Factory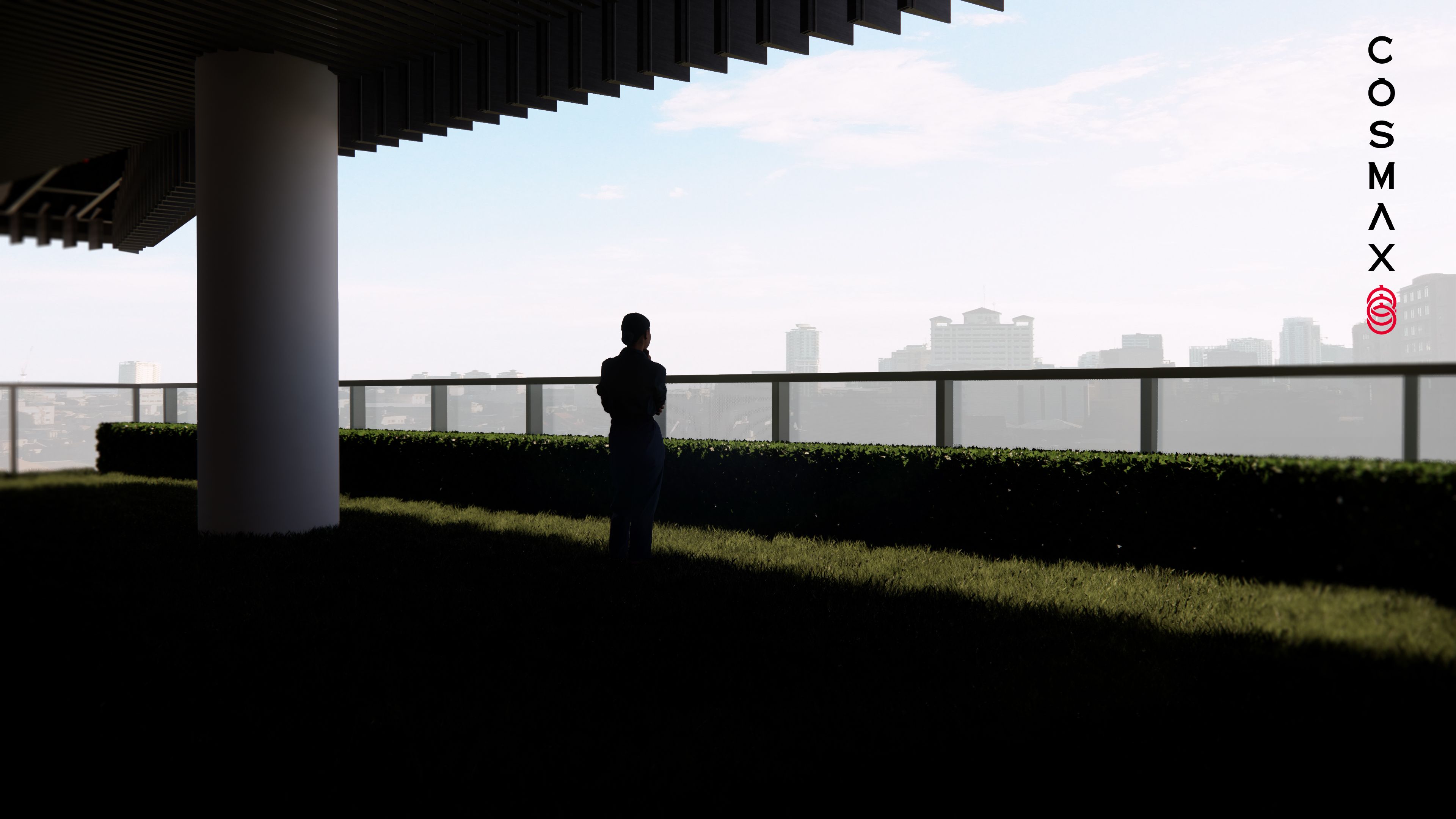 RELATED WORKS ︎︎︎



VIEW OTHER WORKS I ARCHITECTURE ︎︎︎