2023 I
Northwest end of Yeouido Park, Seoul, Korea
The 2nd
SEJONG CENTER
FOR PERFORMING ARTS

제2세종문화회관 360º DESIGN
VERY JOON OH의
360° DESIGN 사유.

건축은 브랜딩입니다.
이것이 우리가 생각하는 360° DESIGN입니다.

제2세종문화회관 디자인은 서울시 주관 공모전에 출품되지 않은 순수 창작물로 우리의 시각과 접근 방식을 대변합니다.
건축을 브랜딩의 일부로 여기는 철학과 접근 방식을 반영하여 기능성, 장소의 이름과 브랜딩, 그리고 도시와의 관계를 고려하여 설계되었습니다.
VERY JOON OH's Philosophy of 360° DESIGN.

Architecture is branding. This is what we believes to be 360° DESIGN.

The design of "The 2nd Sejong Center for Performing Arts" is an entirely original creation not submitted to a competition organized by the Seoul Metropolitan Government. It represents our perspective and approach.
Incorporating the philosophy and approach that view architecture as an integral part of branding, this design has been meticulously crafted to consider functionality, the venue's identity and branding, and its relationship with the city.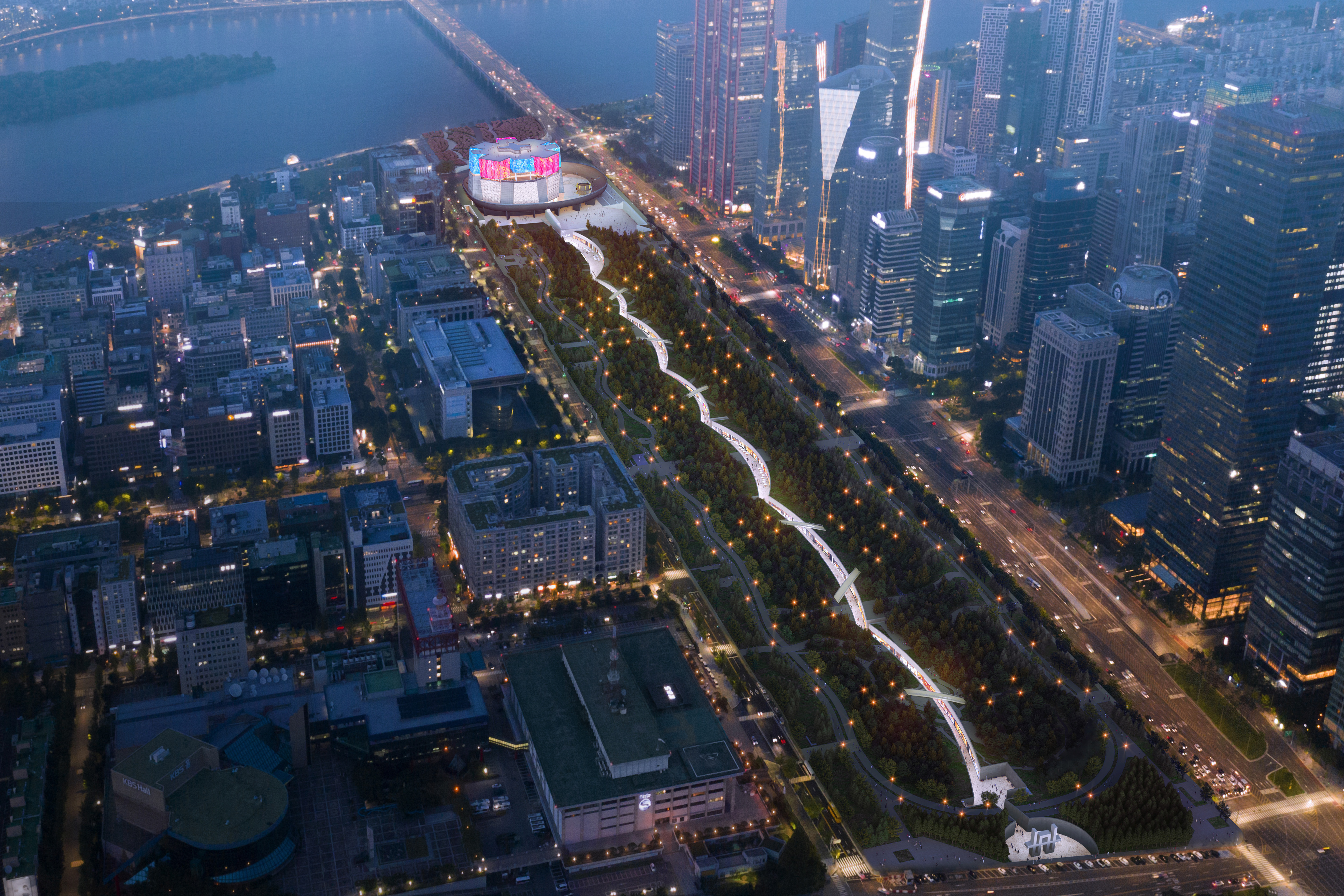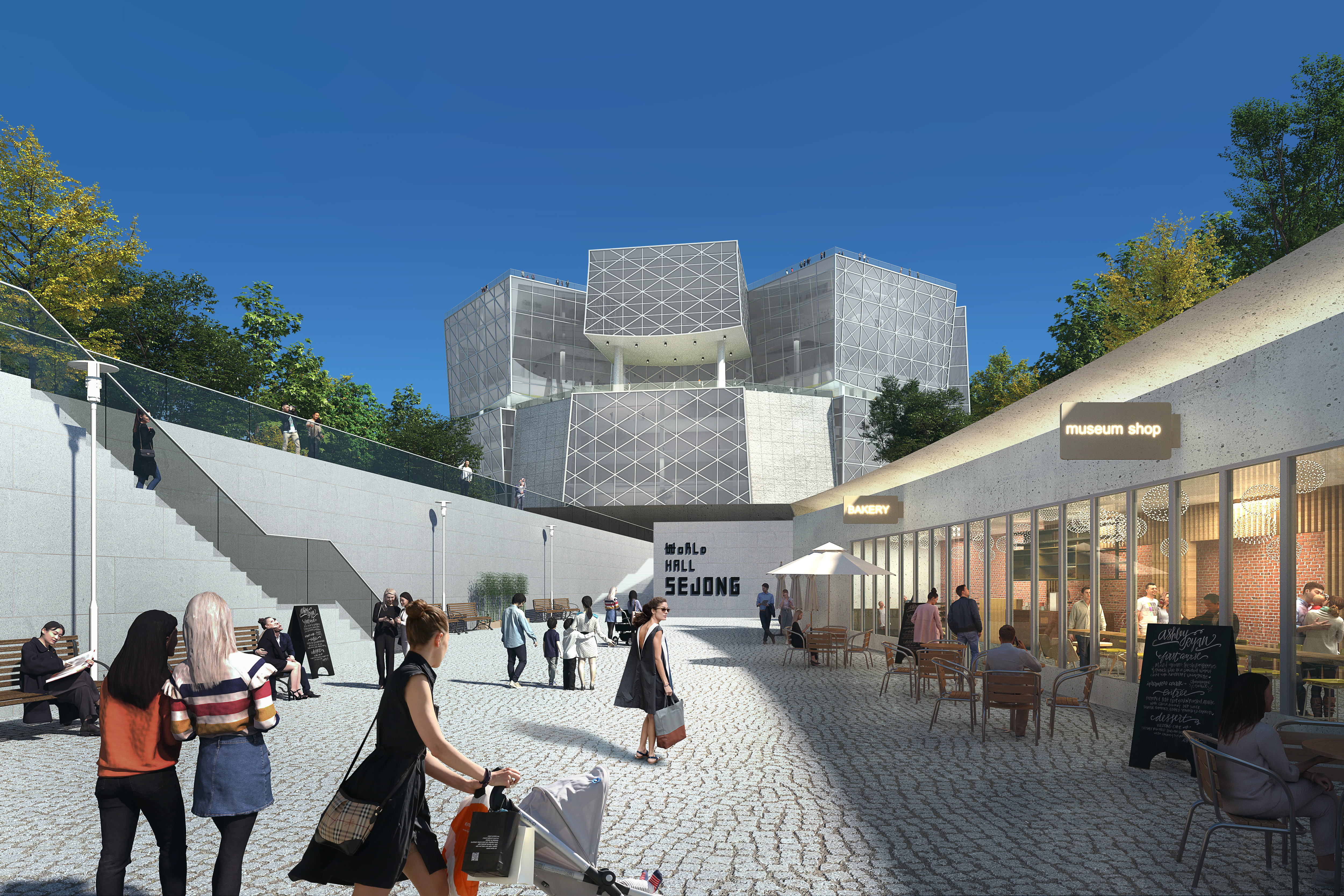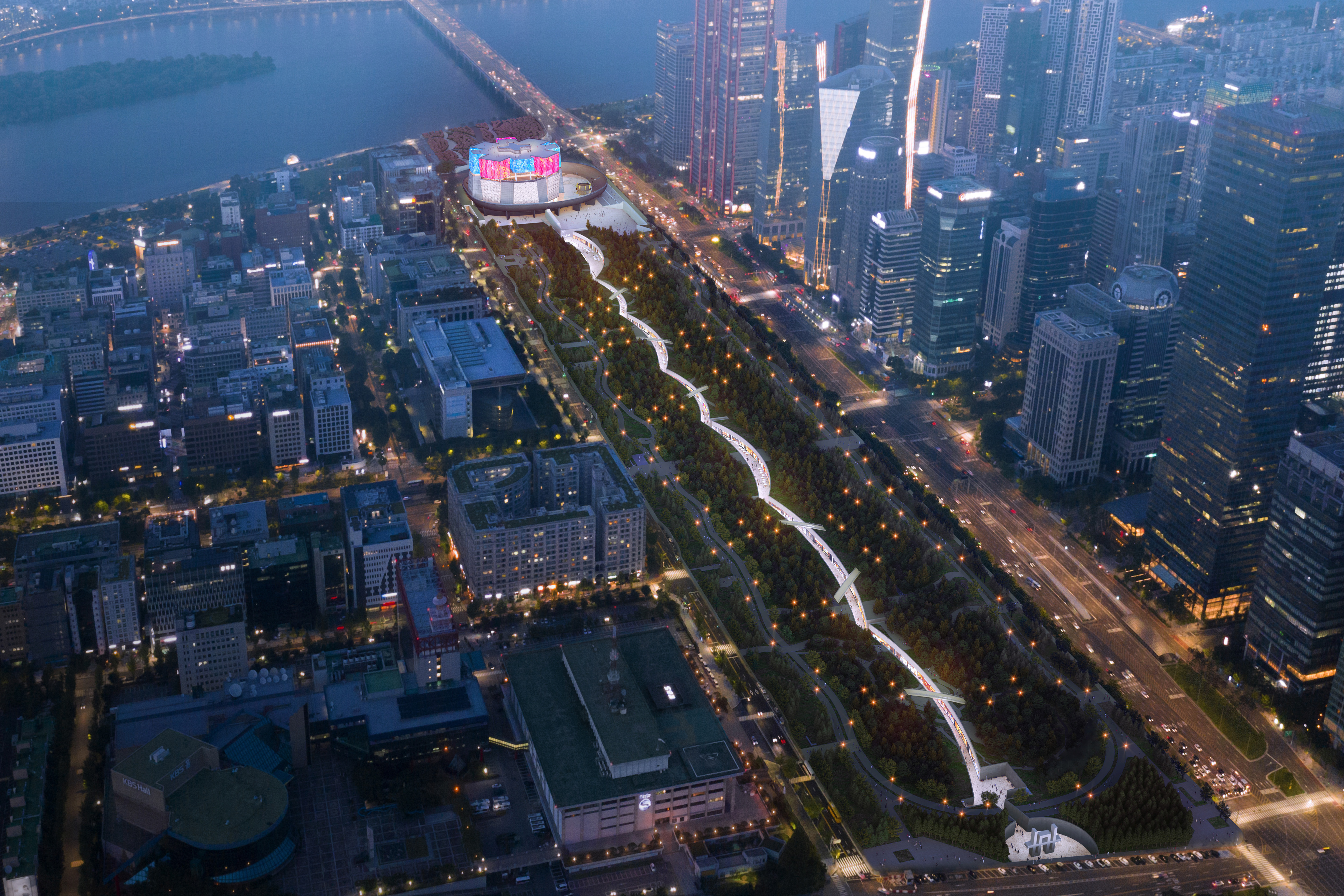 RELATED WORKS ︎︎︎



VIEW OTHER WORKS I ARCHITECTURE ︎︎︎